Welcome to Portrait to Pencil…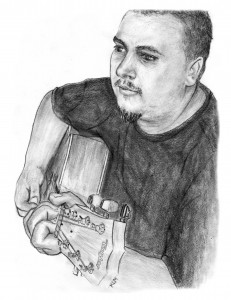 At Portrait to Pencil we transform everyday photographs into works of art.  We pride ourselves on quality work with every customer we come in contact with.
If you have a treasured photograph of a person, place or thing and want to turn that photo into something a bit more personal then give us a try.  You send us an image, whether it be a professional studio pic or a candid amateur snapshot and we'll do the work. Within a week or so your precious photo is transformed into a graphite on paper portrait that will become treasured for a lifetime.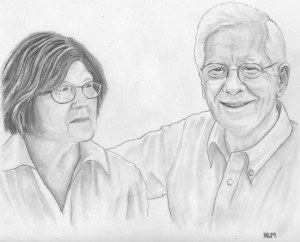 Through the years we have done portraits for:
Wedding Invitations/Thank You Cards
In Memorial
Birthday Gifts
Anniversary
Moving
New Baby
Old Baby
Just For Fun
Check out the Example pages to see past works in all genres.